"Oh ****, it's too late to complete my check-in!" or "Let's do our 1-1 tomorrow instead of Friday, can you share your check-in?"
Sounds familiar? It's not a dead end anymore.
Managers can now send a check-in request outside of 1-1 schedule! Simply go to your team member's profile and press
Send check-in now
.
It should prove useful when a check-in window is missed or whenever you decide to move a 1-to-1 meeting ;)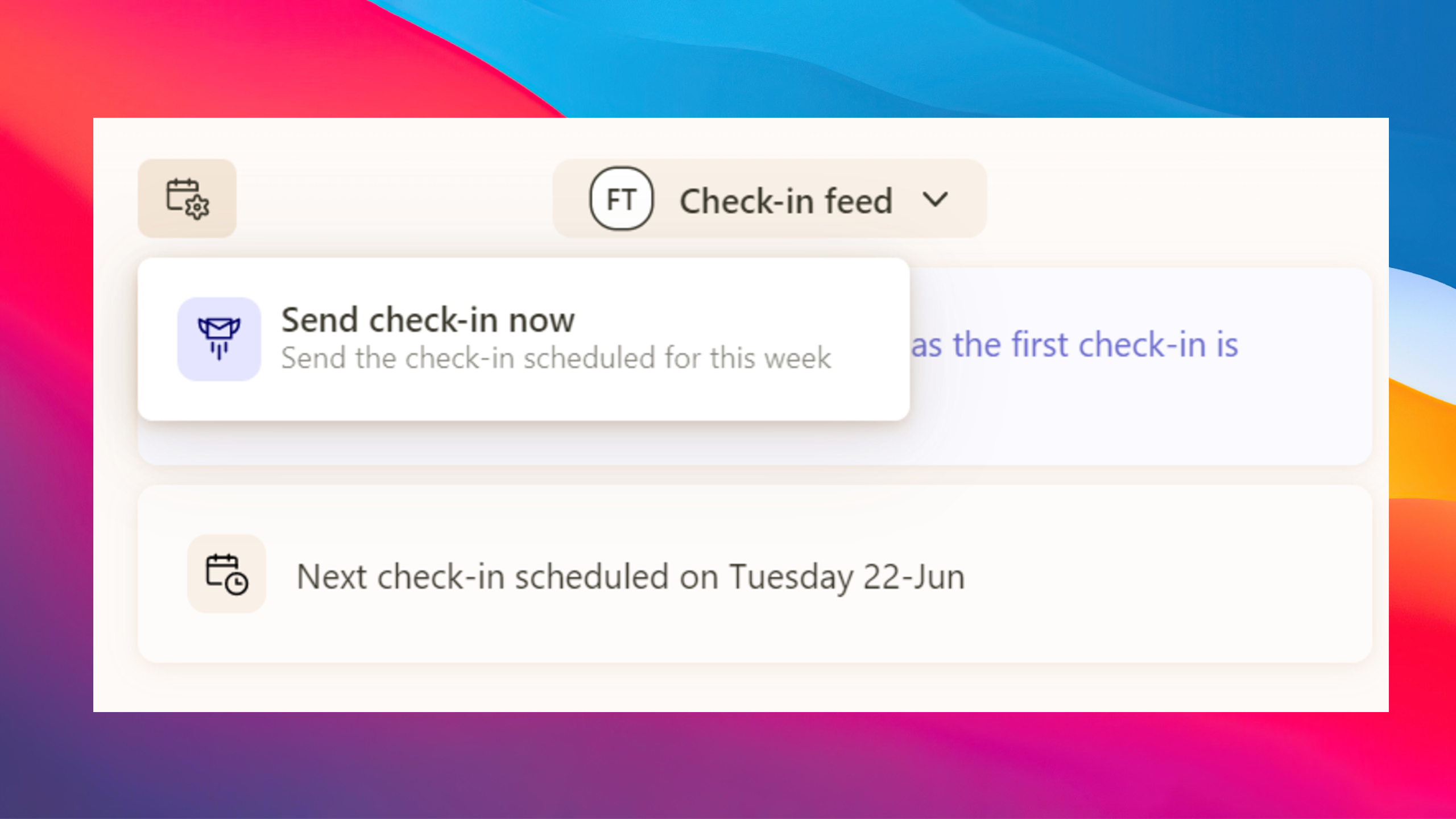 If you are curious about what we're building next, check our
product roadmap
.
The Popwork team 🤟